Dependable Waste Solutions
WHEN SERVICE COUNTS
With Dependable Waste Solutions, you will always have access to a clean restroom for your outdoor party or job site. We offer portable restroom rentals for every occasion, wash stations, holding tanks, and a variety of cleaning services including septic tank cleaning and grease trap cleaning.
Customer service is our top priority at Dependable Waste Solutions. We're not just a stop-and-drop rental company. We offer clean, up-to-date porta john and sanitation rentals in over 15 cities in Arkansas, plus all longer-term portable restroom rentals include a weekly cleaning service.
About Us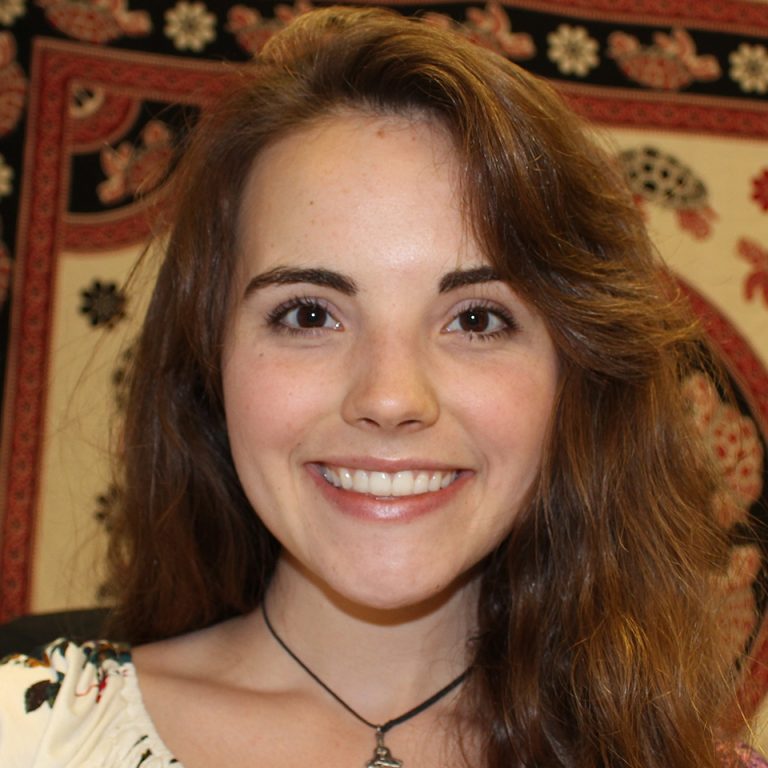 Sidney Freyaldenhoven
Founder | Owner
Sidney worked at a local stainless steel manufacturing business for 3 years after completing a degree in biochemistry. After making friends in the liquid waste industry, she decided to open her own portable restroom rental, septic, and grease trap cleaning company. As a woman, Sidney understands the importance of impeccably clean restrooms and superior customer service. Sidney ran the truck and is dedicated to having only the best technicians on her team that will ensure each customer's satisfaction. When you call Dependable Waste Solutions, you always reach Sidney.
Portable Sanitation Rentals
Need your tanks pumped? We handle that too!
Pumping Services
Looking for portable restrooms near you?
We're proud to service the following areas:
Beebe
Bryant
Cabot
Conway
El Paso
Enola
Jacksonville
Little Rock
Lonoke
Maumelle
Mayflower
Morrilton
Mount Vernon
North Little Rock
Quitman
Rose Bud
Searcy
Sherwood
Vilonia
Ward
Wooster
We also service all of Conway, Faulkner, Lonoke, Pulaski, and White counties.